If you decided to lease a vehicle from your Lincoln dealer, eventually you also must figure out what to do at lease end. The process and decisions might seem confusing or even overwhelming. Allow us to help you make sense of it all, so you can manage the situation for the best outcome possible.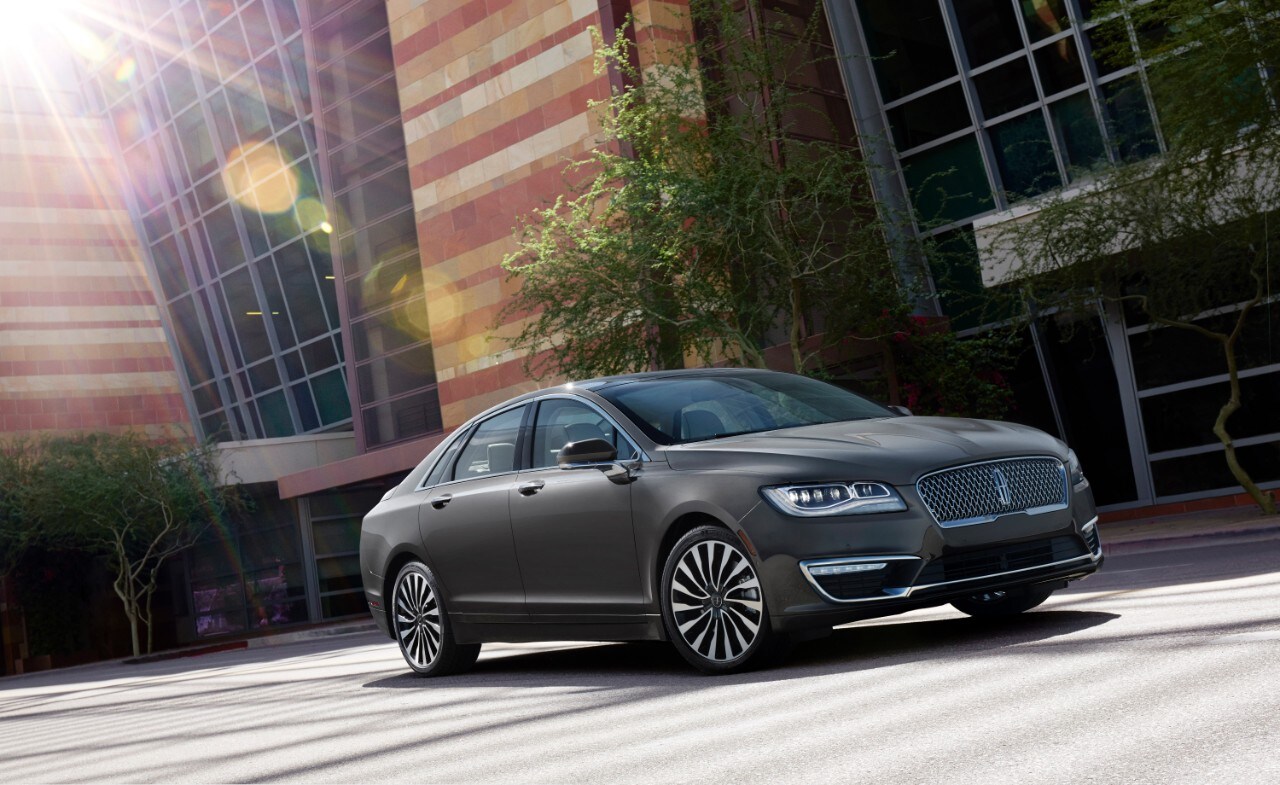 Buy or Lease
Originally, you faced the decision of whether you should buy or lease a vehicle. Obviously, you chose the latter of the two options. With the Lincoln lease end about 6 months away, you must once again decide.
You can purchase the Lincoln vehicle you've been leasing. Some people fall in love with their Lincoln and can't stand to part with it. Or you might decide sticking with the same car is a practical decision. It's a highly personal situation you must sort through.
For other reasons, you could choose to lease another new Lincoln car or SUV. Checking out the latest models in the brand's lineup by visiting our showroom can help tremendously. After all, leasing means you enjoy cutting-edge features, modern safety technologies, and the most up-to-date designs.
At 4 months before lease end, you'll receive several documents from Lincoln. One explains excessive wear and use of your vehicle. Another contains information about the lease vehicle inspection, and how it can impact the lease end process. This inspection doesn't have to take place at a dealership. You can schedule it to happen at your home or workplace, if you prefer.
When lease end is about a month away, you need to schedule a lease-end appointment with the originating dealer. If you plan to return the car, it's a good time to contact the service department and arrange for any necessary repairs.
Fulfilling Obligations
Whether you want to purchase your Lincoln or begin a new lease, you must first tie up all loose financial ends. That includes finishing out the lease payments, plus addressing any other fees assessed at the end of the lease.
Federal law requires you to read and sign the Odometer Statement, too, if you plan on purchasing the vehicle.
Confirming a Price
If you settle on buying your Lincoln, you need to know the price. Of course, price is important. Making wise money choices opens options, and that's a good thing. Lincoln makes getting a firm number for a purchase option on your vehicle simple. You don't deal with a runaround or other hassles
At the end of your lease, the Red Carpet Lease Agreement provides an exact purchase price.
Contact Us
We want to ensure you have the best experience possible when leasing a Lincoln. No matter what you decide to do, we here at Alvarez Lincoln are willing to do all we can to help.
Talk to our professional staff about your specific purchase options. We can provide more than just a price, helping you to figure out financing, taxes, and more. No matter how unique a question might be, we want to be of assistance so you feel comfortable with the process.