Living in California, you're surrounded by excellent road trip options. This is the state where automotive travel rules. As a result, we boast amazing roads that will take you through magical areas. The best way to experience this is from behind the wheel of a vehicle from Alvarez Lincoln, your trusted Lincoln dealer in Riverside.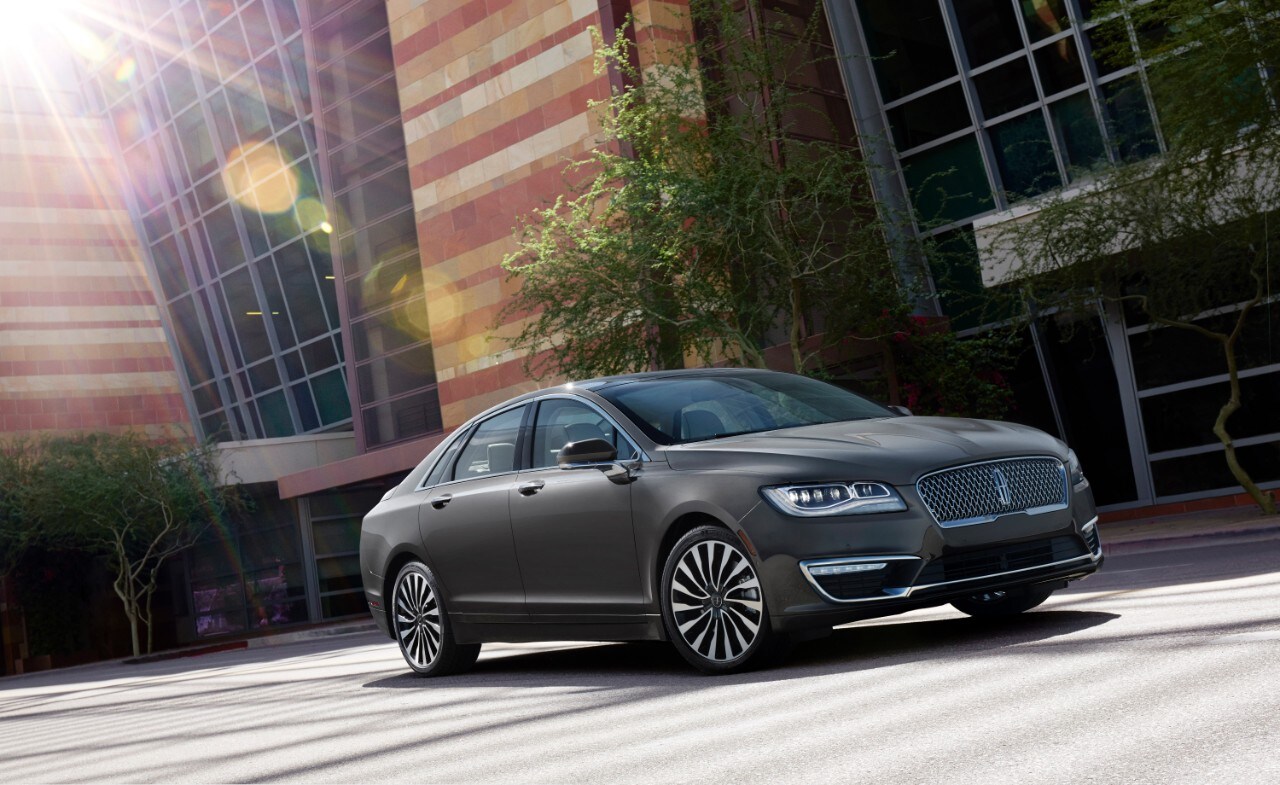 Hit California Highway 1
The beginning of California Highway 1 isn't much. It emerges from a regular spaghetti bowl of freeways in Dana Point. As you travel north and reach Laguna Beach, the road changes names to the iconic Pacific Coast Highway.
All around you are examples of luxurious beach life: chill villas, big yachts, and high-end shopping, to name a few. If you time it right, you can catch the sunset at ideal locations such as Huntington Beach, where the sky and ocean seem to catch on fire.
Continuing on, California Highway 1 takes you underground. You pass under runways at LAX, finally emerging from the McClure Tunnel in Santa Monica.
As the perfect companion for this trip, a Lincoln will serve to only improve upon the experience. While passing through the beach areas, roll down the windows to take in the sea breeze. Open the sunroof, if you Lincoln is so equipped, and allow even more air to flow into the cabin.  
As you travel though the underground sections, bright headlights show the way. Ambient lighting fills the interior with a welcoming, soft glow. Rear passengers can use reading lights, when necessary.
Head North
To really change up the pace, head to San Francisco for several exciting California road trip options. One of the most majestic takes you on a giant look around Northern California. It begins in the city. Navigate through crowded streets, sharing them with cable cars and cyclists, before leaving the bustle behind for the quiet serenity of Yosemite.
From there, you hit up Lake Tahoe, then Lassen Volcanic National Park, Burney Falls, Mount Shasta, Redwood National Park, Eureka, Mendocino, and finally Muir Woods.
Considering this road trip takes about 10 days to visit all 10 stops, ample padding in the seats of your Lincoln, excellent contouring, and large bolsters prevent your feeling fatigue. This allows you to concentrate more on taking in the sights, sounds, tastes, more as you pass through the many destinations.  
Bask in the Heartland
If you don't spend much time in the central portion of California, you're missing out. To get a better idea of what the section has to offer, take about 3 to 5 days for a journey between Bakersfield and Redding. You'll pass through majestic farmlands, where you can buy produce right on the side of the road for an especially sweet treat.
You'll pass through charming Davis, surprisingly sophisticated Sacramento, and chic Lodi Wine Country. Each area has a unique flavor, just like the distinct trims available for different Lincoln models. With the help of the professionals at Alvarez Lincoln, select the one that provides all the options, styling, and technologies you desire.